News
Your GDPR data processing agreement is now ready for download
May 25, 2018 When we perform services for you, we may handle personal data regarding your customers, suppliers, or employees. That's why you need a data processor agreement with us in order to comply with the GDPR.
The data processor agreement is an addition to the agreements we already have, and comes as a separate document: Terms and conditions — Processing personal data.
We have collected all the terms and conditions that applies, when we deliver software and services to you, on our website: www.multi-support.com/legal
Feel free to download a copy of each document for your archive.
If you have questions regarding the data processor agreement, please contact your local Multi Support office.
We'll be happy to help you.

Kind regards,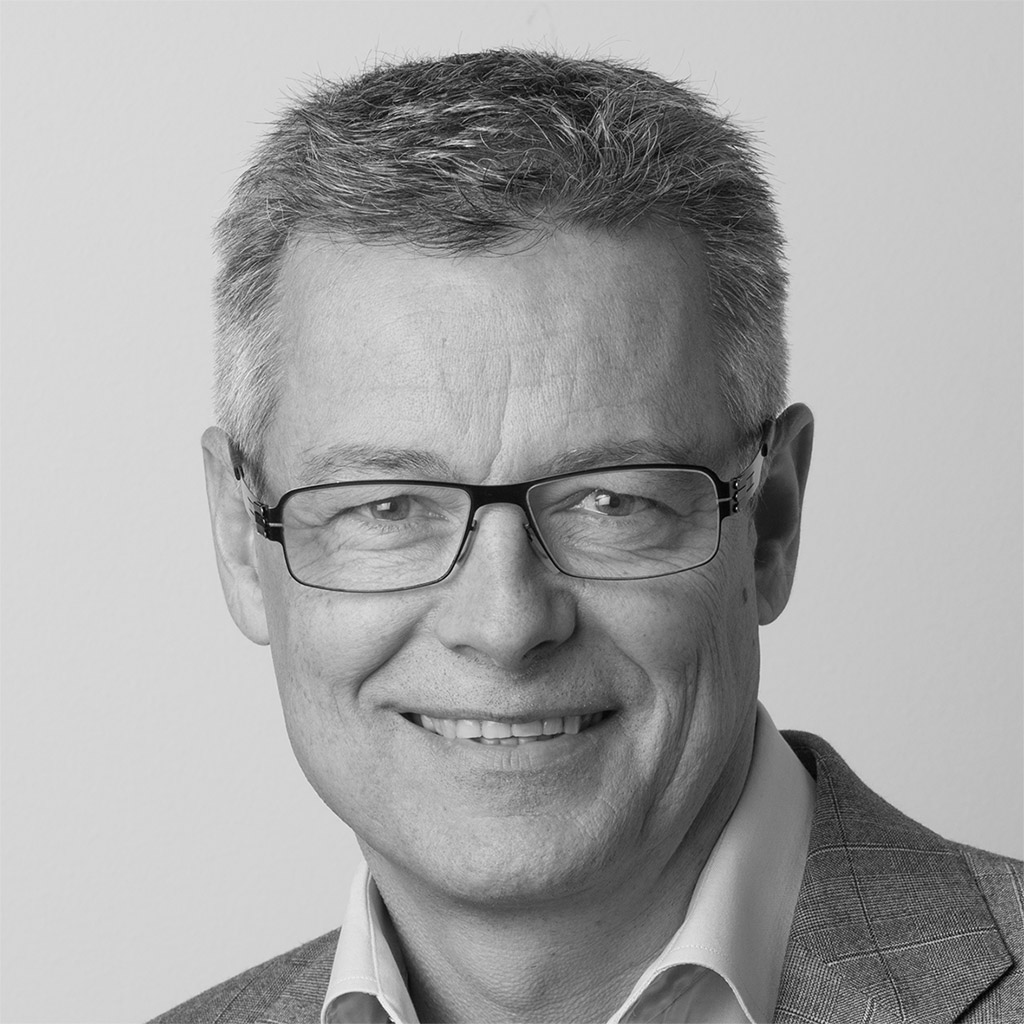 Kim Hellum
CEO
+45 40 37 97 47
khe@multi-support.com