News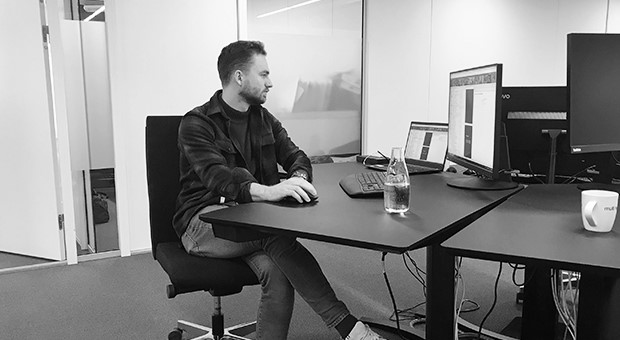 Trainees help us innovate
4/24/2019 At Multi Support we help companies run better by using our software. To stay relevant, continuous innovation is an absolute must. We work with innovation in many ways, and one of them is our trainee program.
Our trainee program gives young people the possibility to put their theoretical skills into practice and to gain real-life experience. We're always on the lookout for the sharpest brains and like to surround ourselves with bright, young people, who challenge the way we perceive the world. Our newest addition is Vegar, who is enrolled as trainee at the office in Oslo.
Vegar is studying E-Business at Kristiania University College in Oslo. His education focuses on design thinking and how technological business systems and platforms can create value and efficiency for corporations, organizations and societies. One of his main interest is the user experience and how new, user-friendly approaches make people's life at work even easier.
At Multi Support, Vegar gets a deeper understanding of business processes and how businesses in different industries manage their documents. He's already met multiple customers and learned to install Next®.
"I enjoy my days at the office with my great colleagues. I've already benefited from this job by getting real life input for my studies."
In his spare time, Vegar spends a lot of time on gadgets and every-day-technology. Fair to say, he's a modern nerd.
Interested in an internship at Multi Support? Shine up your resume and send it to job@multi-support.com.