News
Top 3 reasons to process your expenses in Next
Feb 09, 2018 In Multi Support we also keep optimizing our processes. Just like you do.

We've people traveling all over Europe. Primarily consultants, sales execs, and managers but at the end of the day all Multi Supporters travel.

Travelling means costs
Every time people travel, they generate costs. Plane tickets, hotel stays, taxi trips, coffees, parking, lunch, and dinner to name a few. Having people travelling is of course worth the costs — and more. Having the right person for the job, is more important than saving a hundred euros.

Receipts are a nightmare
One thing are the cost. Another is the trouble. Keeping track of all the receipts when you're travelling is a nightmare.

Learn how our Finnish sales exec Markku Brask experiences this nightmare.
But much more for Admin & Finance
Don't get me wrong. I'm happy that we've made his life easier. But from a company perspective, the big savings are not in the fact that Markku no longer has to handle his paper receipts. The big savings come from the fact that we now have a uniform, automated, and well documented process for the entire company.
The top 3 reasons
In my view, and experience, the top 3 benefits from processing our expenses in Next are:
Makes life easier for our travelling colleagues
Secures compliance and documentation
Saves tons of work in Admin & Finance
If you'd like to know more about how we optimized expense handling in Multi Support, feel free to give me a call, or send me an email.
Kind regards,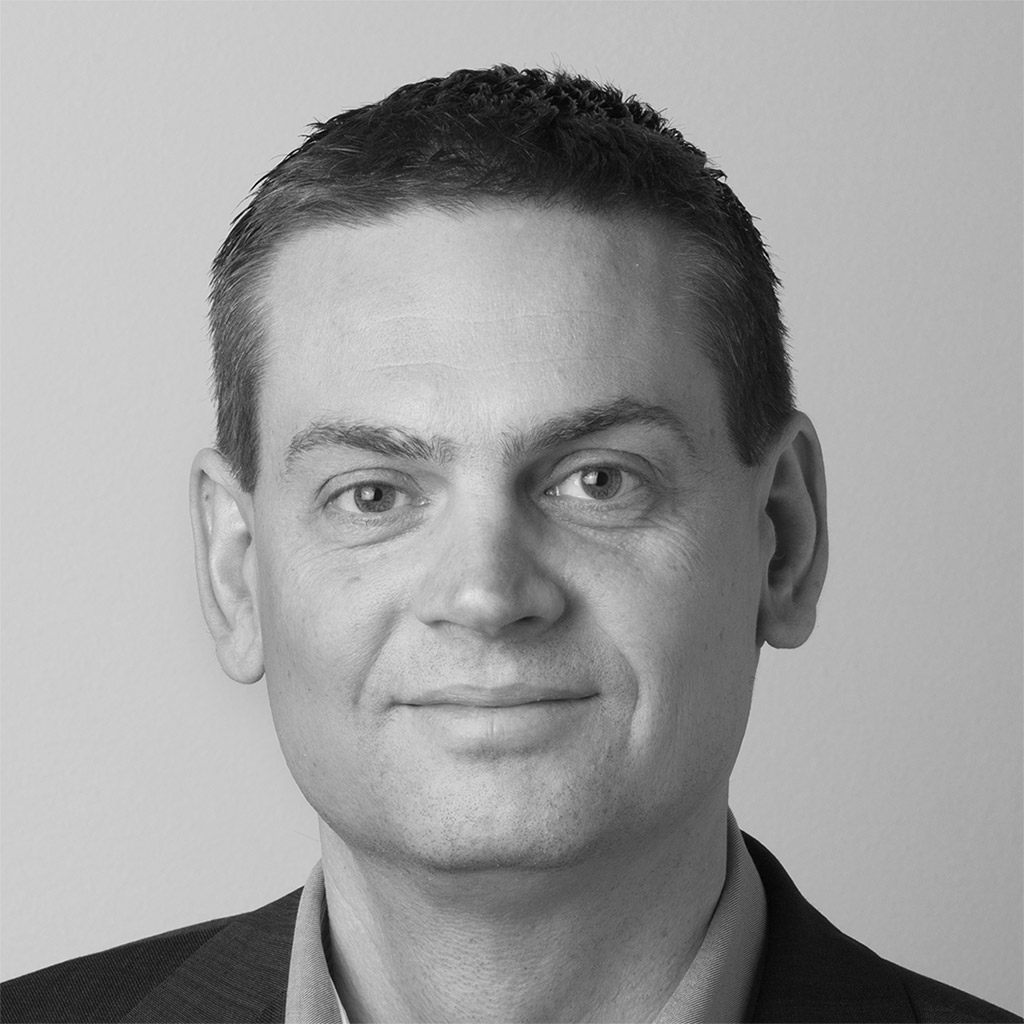 Thomas Hougaard-Enevoldsen
COO
+45 61 63 96 71
the@multi-support.com