News
Right here, Right now - Next:Insurance User Group meets for the annual meeting
Sep 13, 2018 Another event with interesting topics - e.g Next Mailroom and GDPR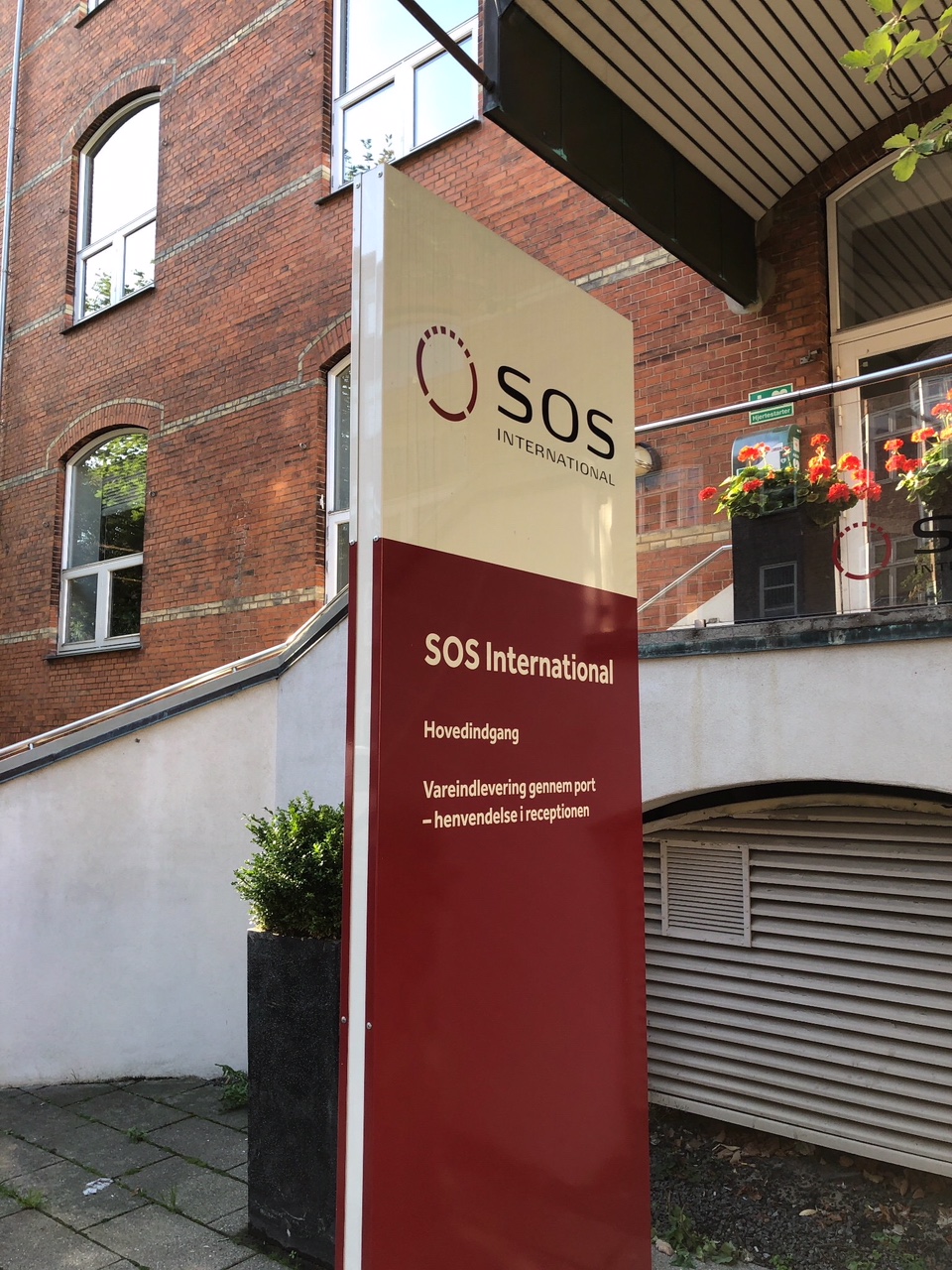 The Insurance User Group is spending today at SOS International discussing and knowledge sharing with their user group members. But also getting up-to-date on the latest with Multi Support Next.
And there are quite a few eye-opening moments.
Are you a Next user and in the insurance industry? Are you interested in this user group?
Contact Steen Munksgaard for more information.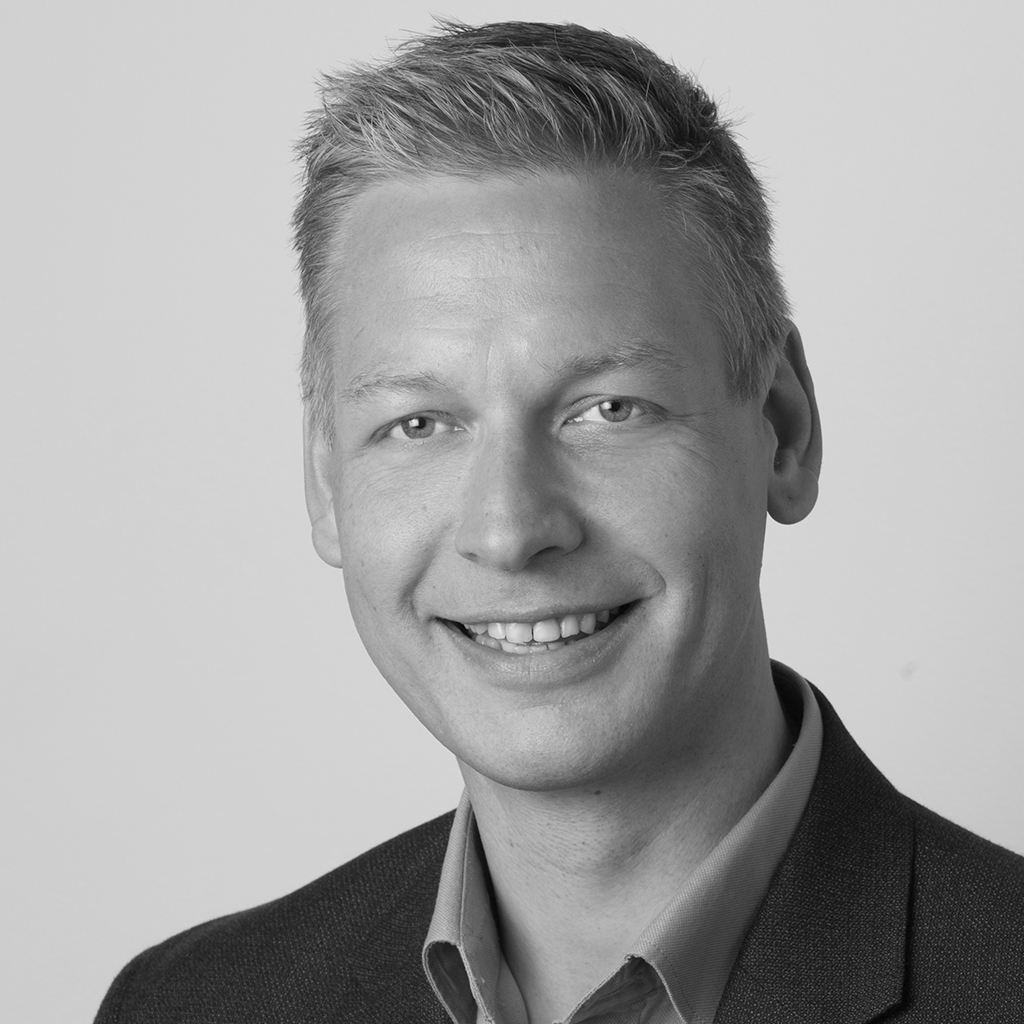 Steen Munksgaard
Product Manager
+41 79 551 71 18
smu@multi-support.com