News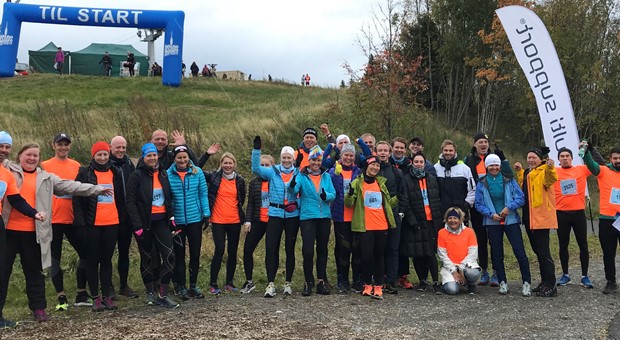 Right here, right now — Multi Support is running Oslos Bratteste
Sep 29, 2018 Today a group of customers, partners and Multi Supporters run Oslos Bratteste.
After 2 months of training together with customers and partners, it culminates in the Oslos Bratteste run today with 30 participants in orange t-shirts from Multi Support.
Oslos Bratteste is a 2.7 km uphill running event with 407 meters climb. It is the most social sporting event in Norway, as well as the steepest uphill in Oslo.