News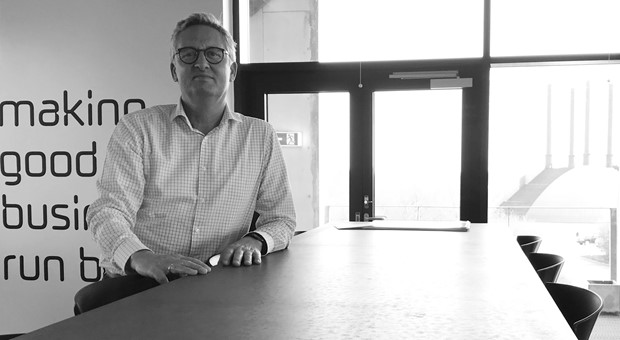 Next Invoices in the expert hands of Jørn Christensen, our new Product Manager
4/4/2019 This year, we have switched to the highest gear and are rapidly staffing up in all our offices. In Herning, we've recently welcomed Jørn Christensen—a finance workflow automation expert who'll take charge of our excellent Next Invoices solution as our new Product Manager.
With Jørn, we have a skilled process optimization pro on board. His career baggage is packed with many years of experience with admin workflows and software management. He comes from a similar role, where invoice automation was on his main radar for nearly a decade. Prior to his last position, he had spent twenty years at different IT companies, such as Share IT and Xerox.
Jørn will take charge of Next Invoices – our easy to use solution for handling supplier invoices – and other Next® products involving the finance department. In his future role, he'll lead large customer projects from need identification till final project implementation. Based on many years of know-how, he'll also be our catalyst for future development projects. And what's most important: he'll bring the best out of Next®.
But excellence is not only present in Jørn's job—it's also a hobby of his. Jørn is a regular at his gym club, spinning the wheel and bringing the max out of himself. We're pleased to have a new sport-enthusiast on board.
Welcome to the Multi Support family, Jørn!
Join us on our growth journey
Our customers' digital transformation is happening faster than ever. That's why we need more talents on board. In Denmark, Finland, Germany, Norway, Sweden, Switzerland, and the UK — everywhere.
Would you like to join our growth journey? Head over to our career page and see how you could help us shape a successful future. Look around and apply today!