News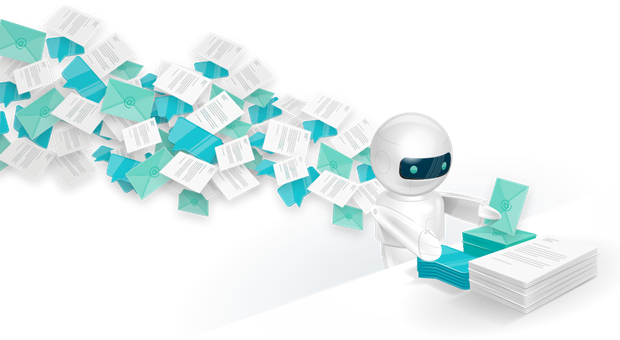 Multi Support Annual Customer Days 2018
10/31/2018 Meet up with other Next users, and get a grip on your future — in only half a day.
This time you will get:
New perspectives — what does our digital future look like.
Inspiration — how to let robotics technology take on typical office tasks.
Practical experience — why an enterprise archive makes great sense in the long run.
Tips & Tricks — exciting new ways of using what you have already.
A glimpse into the future — where Next is heading.
Time for networking — meeting up with fellow Next users.
Learn more and sign up for free: