News
LB Forsikring now live with new digital mailroom
Jun 11, 2018 As part of a complete IT landscape overhaul, LB Forsikring last week went live with the first element — a new solution for handling incoming correspondence from customers and partners.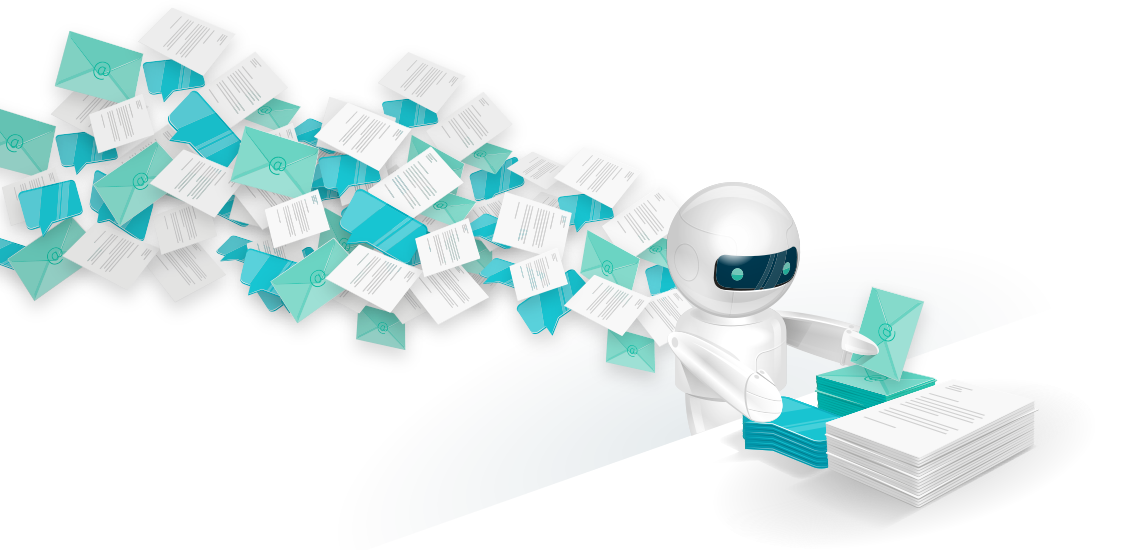 Next Mailroom is geared towards an omnichannel future, where customer dialog is less about paper, and more about emails, text, chat, and portal uploads. If you ask LB, the future will bring more dialog, not less. That's why they need even more automatic processing of correspondence
—
in its widest sense.

Next Mailroom automatically extracts information from any incoming correspondence, and uses it to classify and index with an advanced AI based decision engine. The rules in Next Mailroom are managed by the insurance experts themselves, without the need to involve IT. This secures maximum agility, if a storm or a flooding hits the country.
At LB, Next Mailroom will process more than 350,000 letters and 850,000 emails each year.
The entire overhaul, including the implementation of IDIT from SAPIENS, it's all about preparing LB for the future. A future where you are either agile or obsolete.
Kind regards,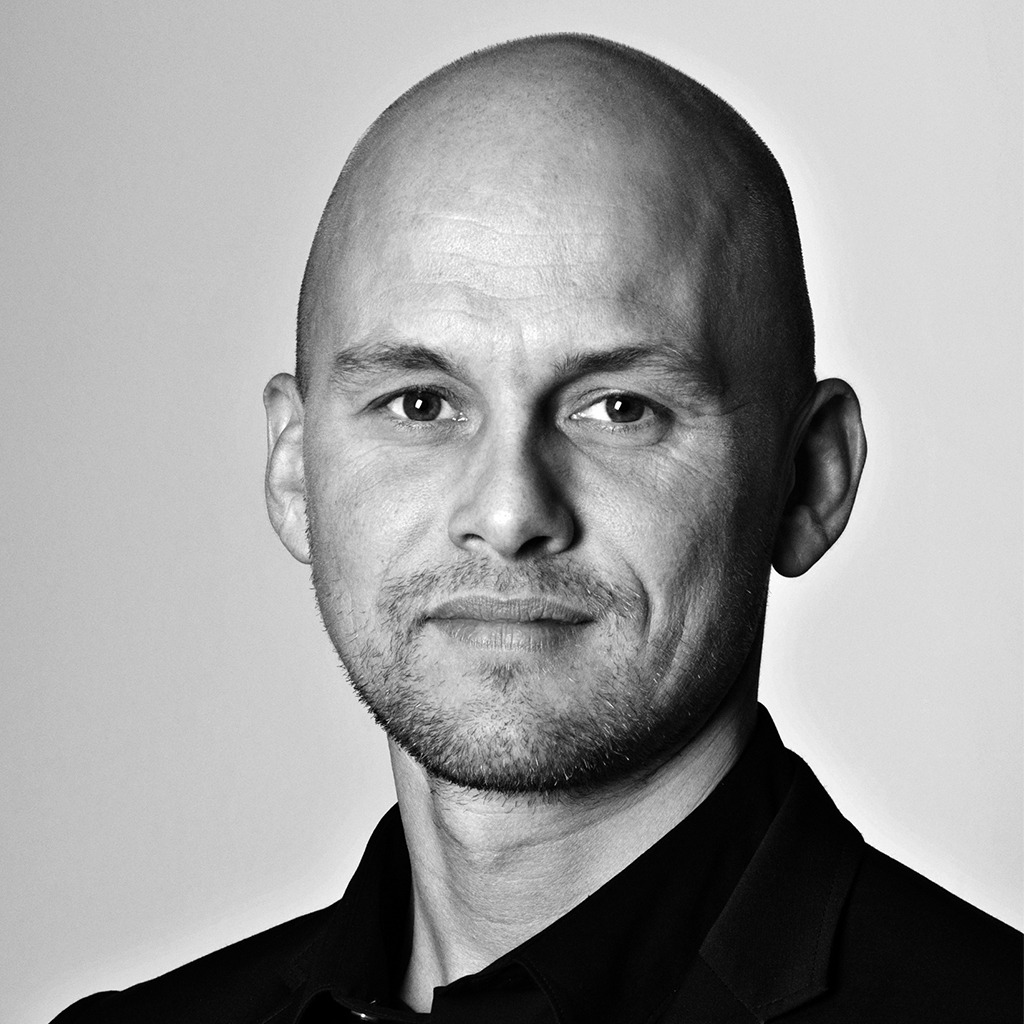 Henrik Baasch
CCO
+45 60 40 92 78
hba@multi-support.com