News
Free GDPR seminars near you — come join us
May 30, 2018 Hear about the legal considerations when handling business emails with information on customers, partners, and employees
External legal specialists and Multi Support will provide you with:
Immediate useful insight — on the legal considerations when handling information on customers, partners, and employees.
A live demo — of an easy to use solution to managing business emails in a GDPR compliant way.
Free professional advice — a company email policy free of charge.
Practical experience — from real life customer implementations.
After this seminar you are well equipped to secure that your company manages its business emails in line with GDPR.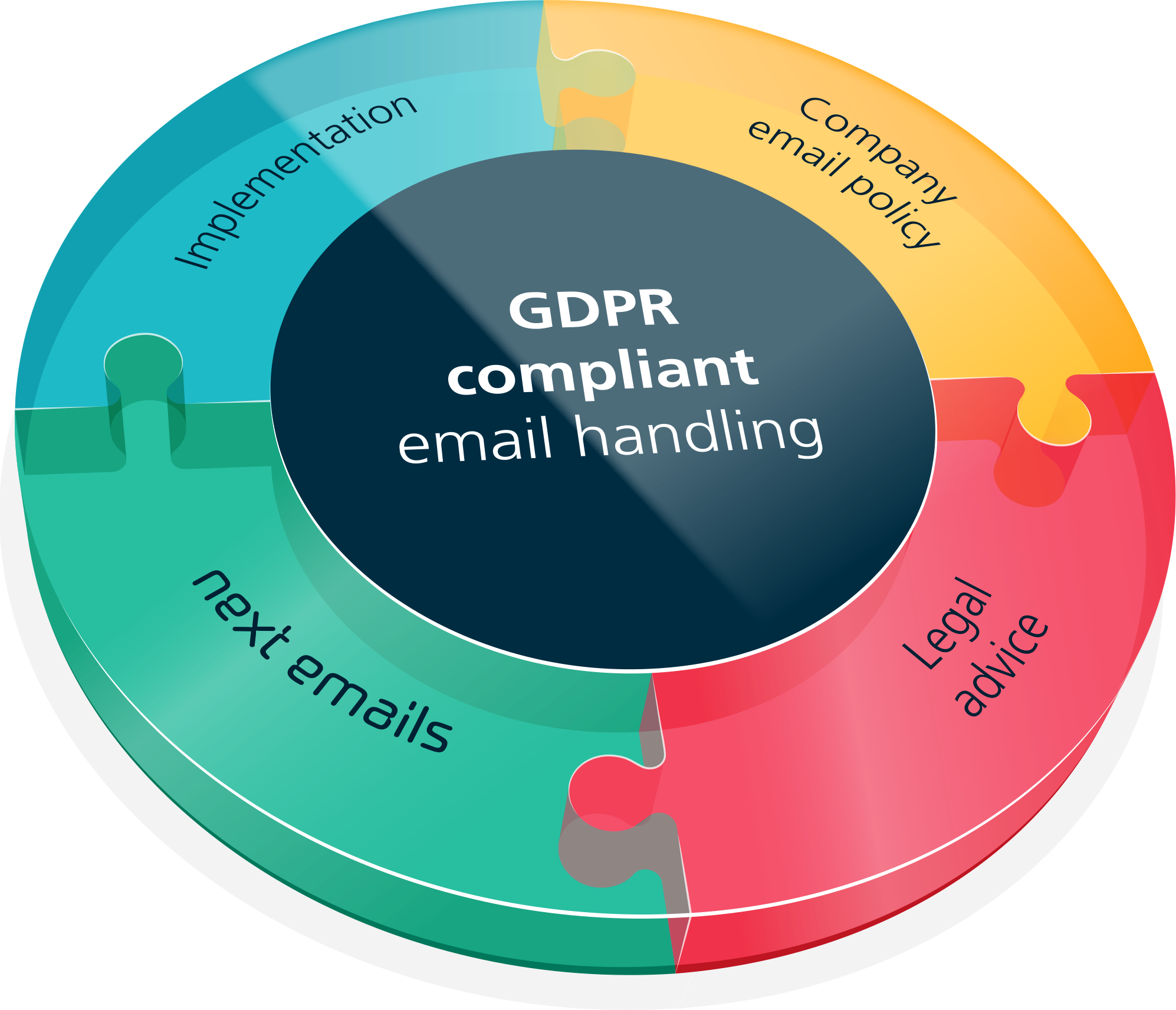 Free seminars
Make your handling of business emails GDPR compliant
KPMG and Multi Support
14 June 2018 in Düsseldorf, Germany - learn more
Grant Thornton and Multi Support
28 June 2018 in Zürich, Switzerland - learn more
Lexia Attorneys and Multi Support
6 September 2018 in Helsinki, Finland - learn more
Coming soon
Oslo, Norway
Copenhagen, Denmark
You want to know more? Click here.