News
5 steps to make your company's email policy GDPR compliant — and lawful
Feb 02, 2018 The current focus on the new EU General Data Protection Regulation (GDPR) has brought a lot of attention to the way we process emails. Especially those with personal data related to customers, suppliers, and employees.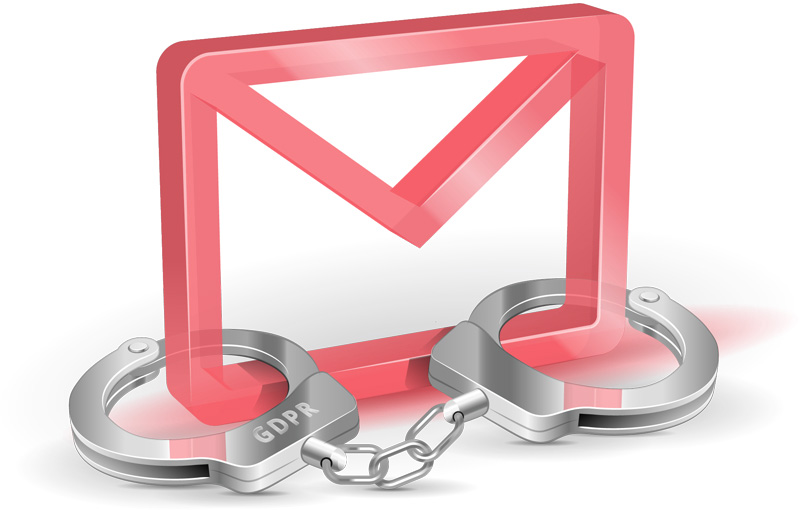 We use Next for emails
We went through our own processes in Switzerland, Austria, Germany, UK, Denmark, Sweden, Norway, Finland, to make sure that we no longer keep employment contracts, CV's, and other personal stuff in our corporate email system. Of course, we keep this stuff in our Next Enterprise archive.
Learn about using Next for Emails.
But even with Next you have to be very careful not to violate the employee's rights, and to adhere to local legislation. For good reasons, there are legal limits to what you can and cannot do.

Get your email policy in place
If you don't already have an email policy in place, I strongly advise you to look into this before 25 May 2018. And if you have, take five minutes to run through the 5-step check list made by our lawyers, to make sure that what you have in place is both compliant and legal.
Learn from our experiences
If you are already in place with your GDPR preparations, I congratulate you.
If you are not, take another 5 minutes to look into our experiences.
Multi Support's thoughts on GDPR
Kind regards,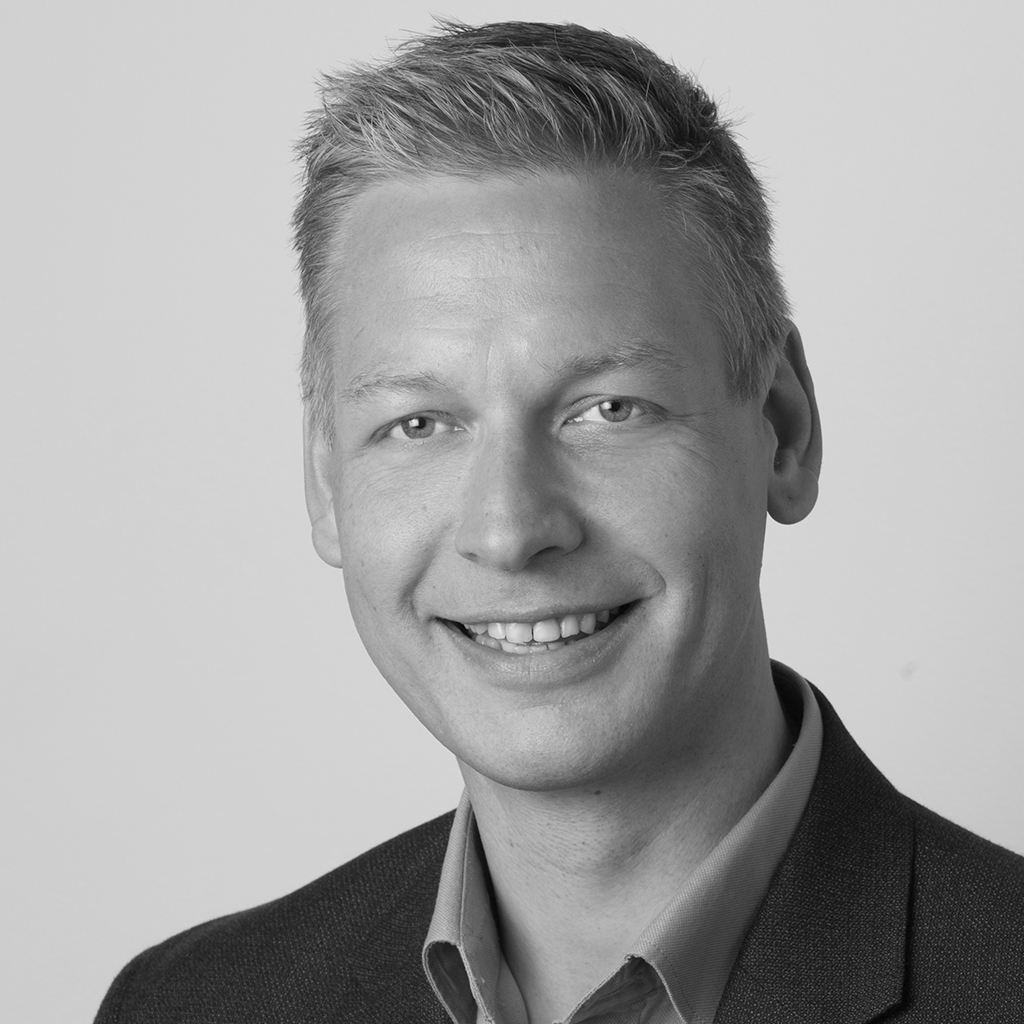 Steen Munksgaard
Product Manager, and GDPR Specialist
+41 79 551 71 18
smu@multi-support.com