News
5 good reasons, why the EU General Data Protection Regulation is not just an annoying stone on the path
Jan 22, 2018 If you are personally involved in getting your company ready for 25 May 2018, I fully understand why you may think that the GDPR is just another annoying stone on the path. Lots of extra work — and who needs that?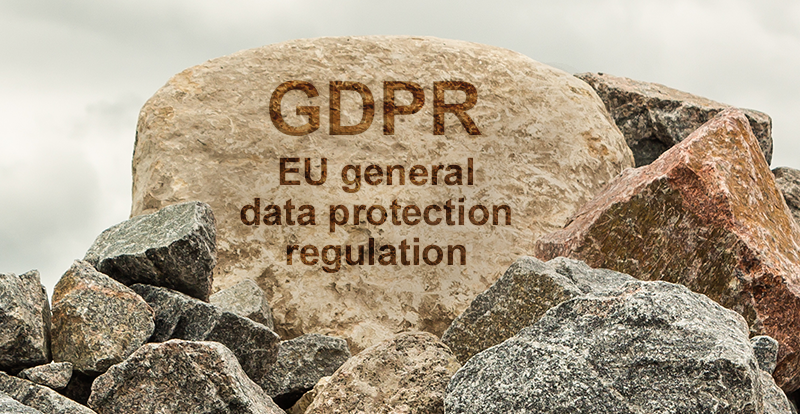 I can't help you avoid the GDPR. Just like rain, lying politicians, and death — the GDPR is inevitable.

But have you taken the time to consider why the EU proposed the GDPR in the first place? If not — spend five minutes with me to learn why, and pick up what I believe are some sound free advice on the way.
The good people in Brussels had 4 very good reasons
Improve the protection of individuals.
Regulate the export of personal data to servers outside of EU, where little or no protection exists.
Put citizens back in control of their own data, instead of leaving everything to the likes of Facebook and Google.
And believe it or not — to make it easier to be an international business, by creating a single uniform set of rules inside the EU.
I don't know how you rate this, but in my book, all four are actually very noble reasons. I'm a citizen too, and so are my sons. I hate the thought that any one of them in the future would not be able to take out a life insurance, just because someone profiled me as having bad genes, and profiled him to share these gens. And yes — that's also a consequence of GDPR — they can't just do that.
So that's 4 good reasons.
— what's the 5th?
Once you are through preparing your company for GDPR, you will have the foundation for a much smarter, leaner, and more efficient company.
But chances are — you won't be ready on 25 May 2018
If you want to learn more:


Otherwise, I wish you the very best luck with your GDPR efforts.
– you may need it.
Kind regards,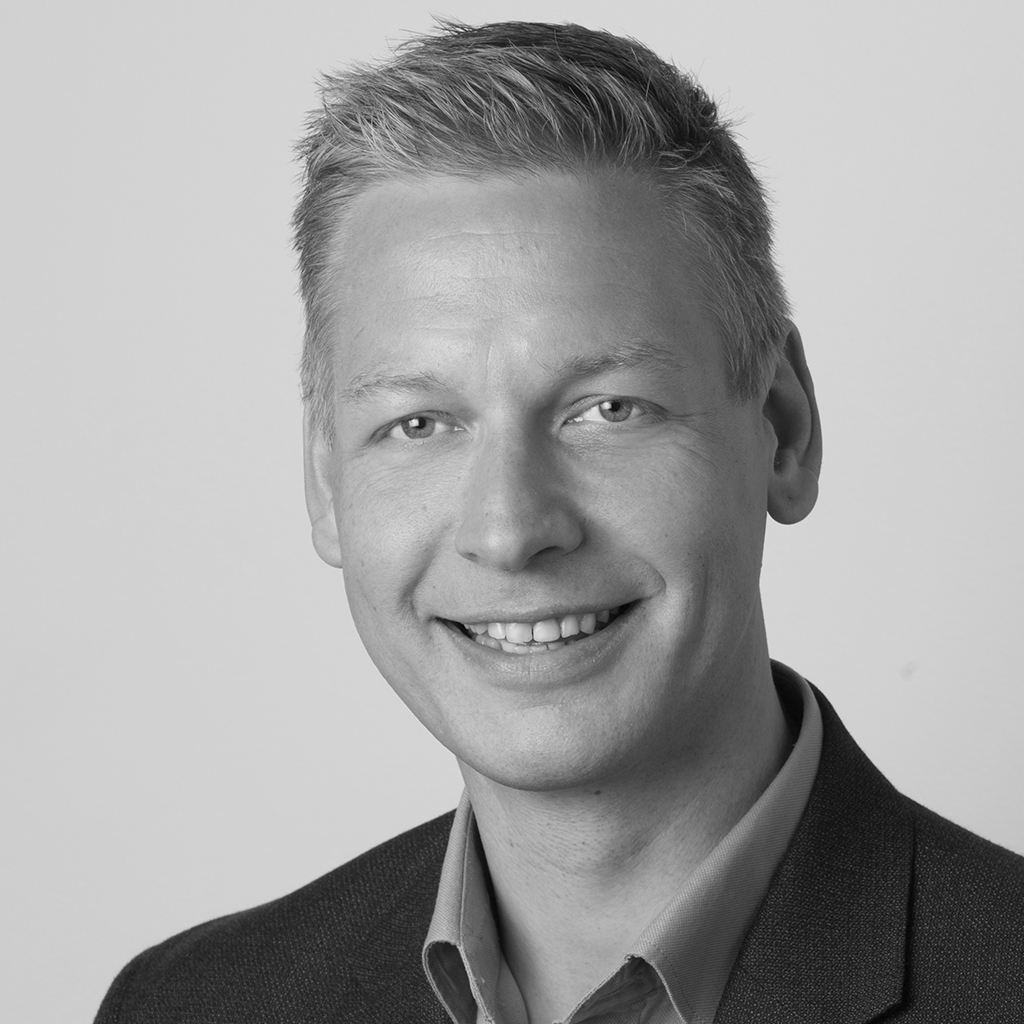 Steen Munksgaard
Product Manager, and GDPR Specialist
+41 79 551 71 18
smu@multi-support.com