News
4 tips to become a more innovative company
Apr 17, 2018 At Multi Support we help companies run their business better by using our software. To stay relevant, continuous innovation is an absolute must. We work with innovation in many ways, and one of them is our Multi Support FedEx Days.
My 4 tips
Recognize why innovation is important for you
Innovation is a buzzword, so it's important to know why innovation is vital to your business.

Involve the entire company
Innovation — at least the kind we need — cannot be left to the 'innovation division'. It must invove everyone to some degree.

Set aside money and time
If it's not in our budget and plans, it won't happen. And nothing comes from nothing.

Exercise and experiment
Innovation is serious business. But don't be afraid to set people free. Let them experiment and exercise.
Learn about the Multi Support FedEx Days
I won't claim that we've found the silver bullet, but I'm proud of what we've achieved. If innovation is important to you, and if you want to know about our experiences, I'm happy to share. Give me a call or send me an email.


Kind regards,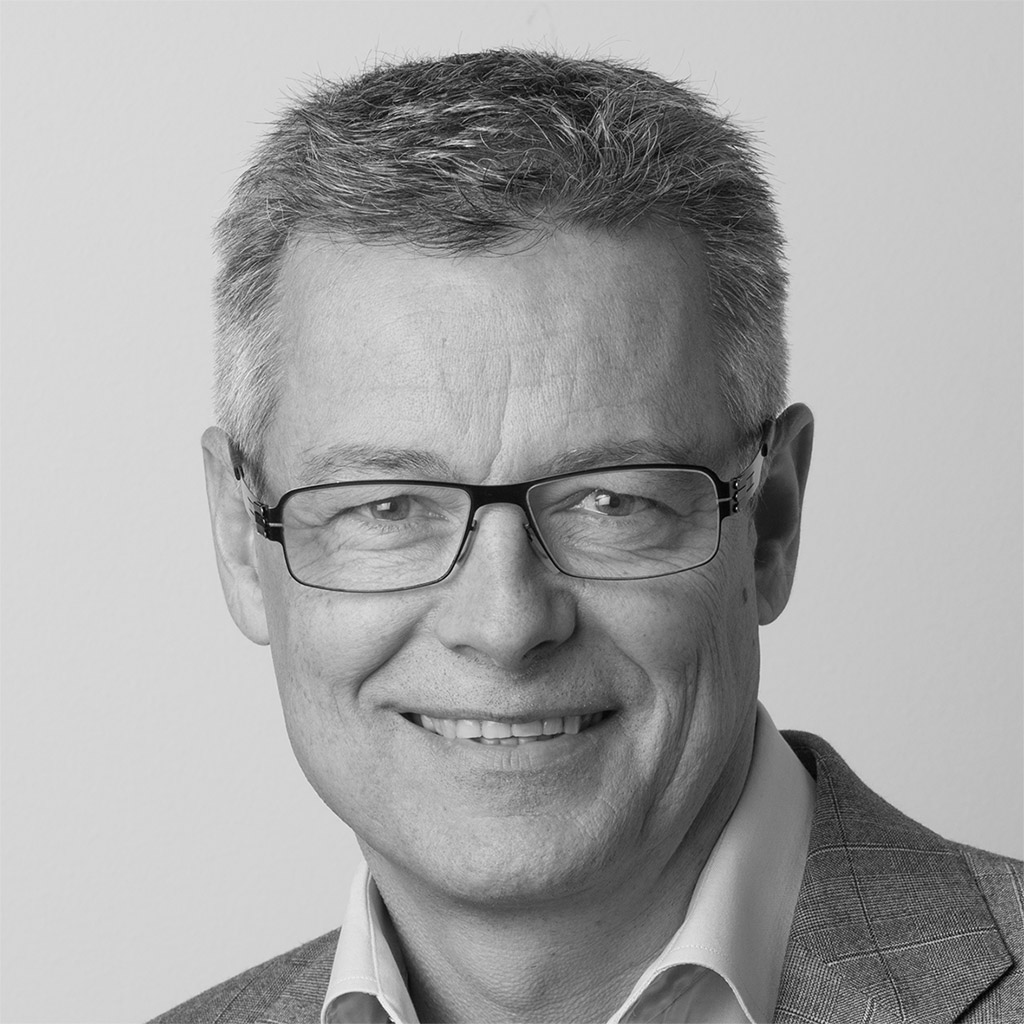 Kim Hellum
CEO
+45 40 37 97 47
khe@multi-support.com