News
36 hours of intense innovation
Mar 21, 2018 Thursday and Friday this week, Multi Supporters from all over Europe gather at HQ to innovate for the future.
We'll work day and night to bring out the best projects.
Take a look at the video from last time.
Kind regards,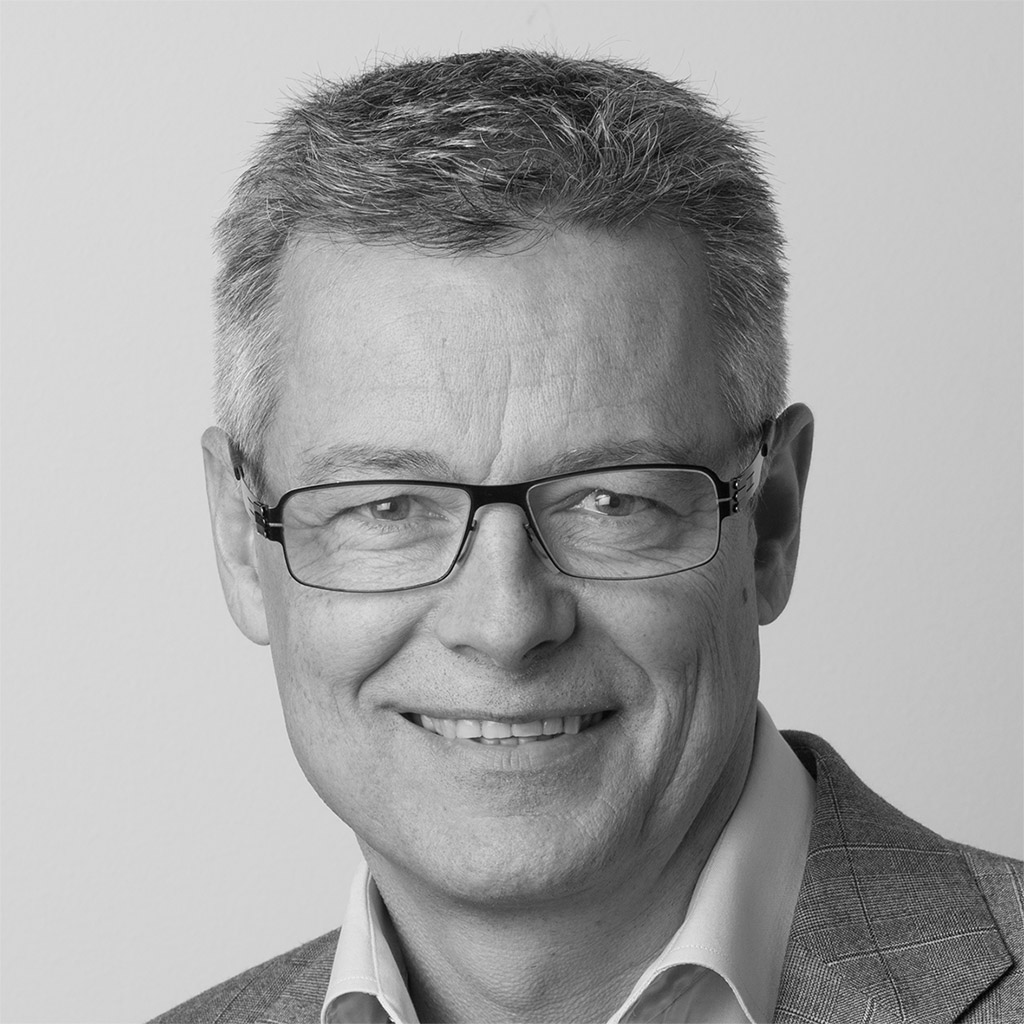 Kim Hellum
CEO
+45 40 37 97 47
khe@multi-support.com
P.S. Don't worry. If you need help during these two days we have you covered. Call your local help desk as usual, or send a mail to helpdesk@multi-support.com.